Yes, theres another challenge finally!

I think I might leave this open for 2 weeks to see if it entices any more entries than usual. Who knows.

Base Category

Only one base this week. Just a nice simple one. Add text, brushes, gradients, textures, anything you want to make it look more interesting. Just don't use any other pictures.


Picture Category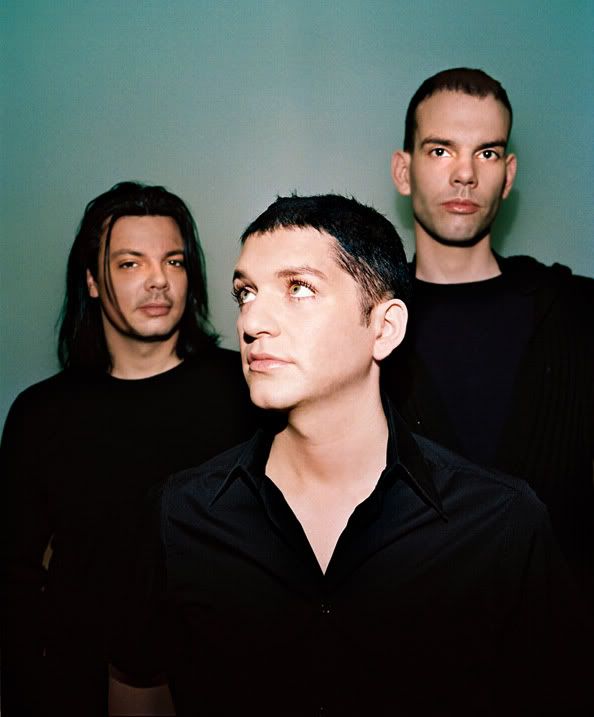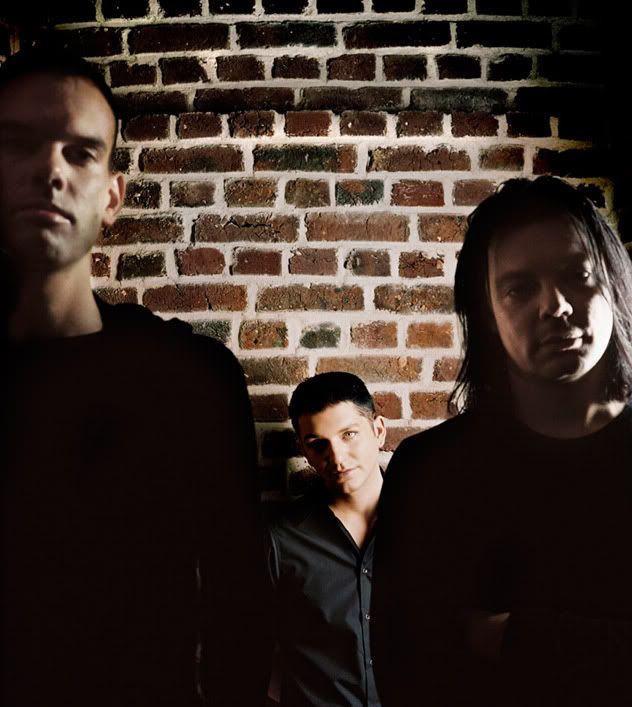 Yes so I'm really in love with all these new pictures, so this week you get to make one icon from each of them. Add text, brushes, gradients, textures, anything you want to make it look more interesting.

BUT, the icon must be inspired by this line:
"Its either you or me"

The icon doesn't actually have to have the words on it though, its something to think about.

[x]All entries are due in on 9pm GMT Thursday 11th May. You can enter one icon for the base category and two icons for the picture category.
[x]Post your entries as comments to this post, all comments will be screened.
[x]Post your entries in this form:
IMAGE
IMAGE URL (i.e http://www.photobucket.com/youricon.gif)